10 Başlıkta Kevin Durant
''10 Başlıkta'' serisine hoş geldin. Bugün başlıklar Kevin Durant'i anlatacak. Click
here
for the English version of the this article.
Foto 1
1.29 Eylül 1988 tarihinde Washington DC'de dünyaya geldi.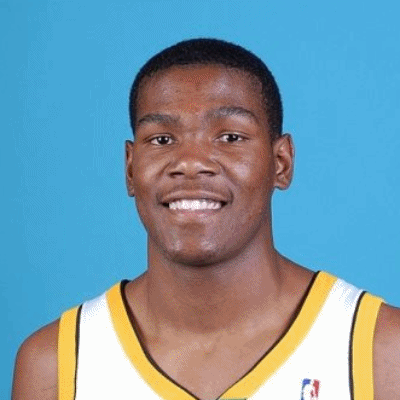 2.Babasının, Durant henüz çocukken kendilerinden ayrılması ve annesinin de yoğun iş temposu yüzünden kendisini büyük annesi büyüttü.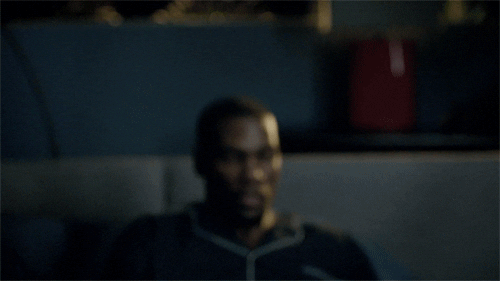 3.Basketbol hayatındaki ilk koçu olan Charles Craig'ın 35 yaşında öldürülmesi sebebiyle sürekli 35 numaralı formayı giyiyor.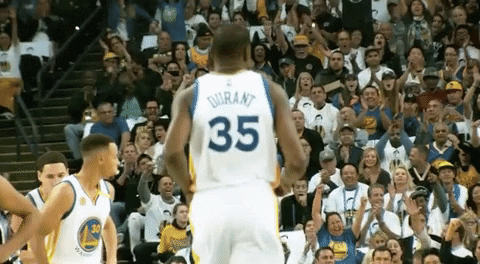 4.2007 yılında, o zamanki adıyla Seattle SuperSonics tarafından 2.sıradan draft edildi ve ''yılın çaylağı'' ödülünü kazandı.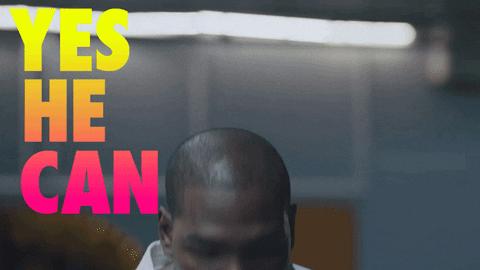 5.2016 yılında Oklahoma City Thunder'dan ayrılarak ''rüya takım'' Golden State Warriors ile kontrat imzaladı.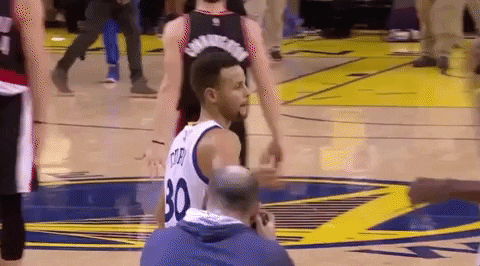 6.Golden State Warriors'ta geçirdiği 2 senede 2 şampiyonluk kazandı ve kontratını uzattı.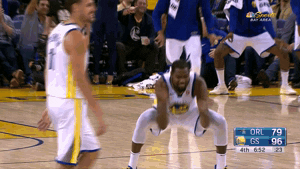 7.Kariyeri boyunca 2 defa finallerin MVP'si, 1 defa normal sezon MVP'si, 4 defa sayı kralı ve 1 defa da Olimpiyat altın madalyası ödüllerini kazandı.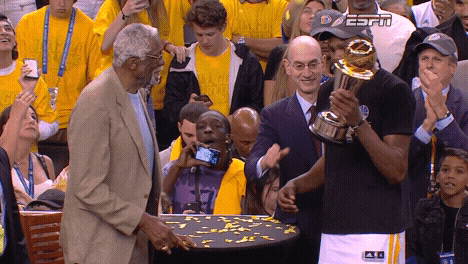 8.NBA'e geldiğinden bu yana sürekli LeBron James ile karşılaştırıldı ancak onun hep kendisine has bir tarzı oldu.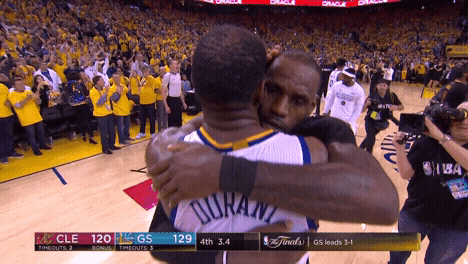 9.Yaptığı bir açıklamada, çocukken Toronto Raptors taraftarı olduğunu ve favori oyuncusunun Vince Carter olduğunu söylemişti.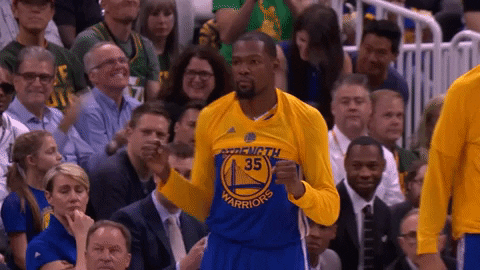 10.2012 yılında vizyona giren ''thunderstruck'' filminde başrol oyuncusu olarak oynadı.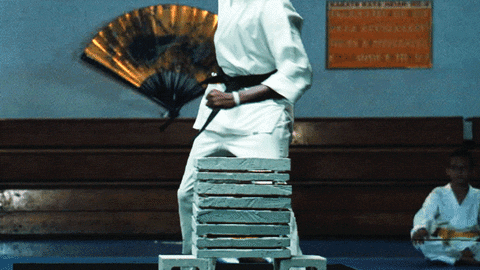 Kaynakça
Foto 1: www.si.com
Gifler: www.giphy.com
Bilgiler: www.wikipedia.com