10 Başlıkta LeBron James
''10 Başlıkta'' serisine hoş geldin. Bugün başlıklar LeBron James'i anlatacak. Click
here
for the English version of the this article.
Foto 1
1.30 Aralık 1984'te Ohio'da doğdu. Biyolojik babasını hiç tanıyamadı. 2014 yılında yaptığı bir açıklamada, bu durumun kendisine motivasyon yönünden çok şey kattığını söyledi.
2.2006 NBA Draftlarında Cleveland Caveliers tarafından, 1.sırada seçildi. Henüz ilk lig maçına bile çıkmamış olmasına rağmen ''seçilmiş kişi'' lakabına sahipti. Ve Nike ile 90 milyon dolarlık bir sponsorluk imzalamıştı bile.
3.Cleveland Caveliers'daki ilk senesinde ''yılın çaylağı'' oldu. Ancak oynadığı 7 sene içerisinde hiç şampiyon olamayıp, 2010 yılında Miami Heat'e transfer oldu.
4.Miami Heat'te 3 senede 2 şampiyonluk aldı ve 2014 yılında evi Cleveland'a geri döndü.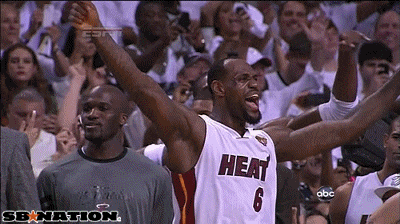 5.2015-2016 sezonunda Cleveland Caveliers ile 3.şampiyonluğunu kazandı.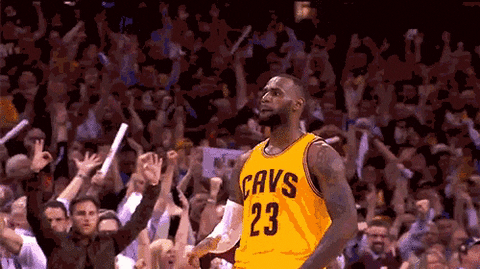 6.2018 yılının Yaz ayında ise Los Angeles Lakers ile 4 senelik kontrat imzaladı ve kariyerini hâlâ burada sürdürüyor.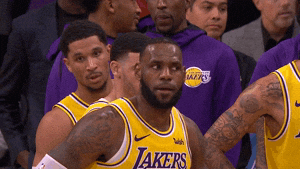 7.Kariyerinde; 3 NBA şampiyonluğu, 4 normal sezon MVP'si, 3 finallerin MVP'si, 1 sayı krallığı ve 2 de Olimpiyat altın madalyası bulunuyor.
8.LeBron James, ülkesindeki sosyal olaylar hakkında da sık sık yorum beyan etmekten kaçınmıyor. Ve bu konularda saygı duyulan bir isim.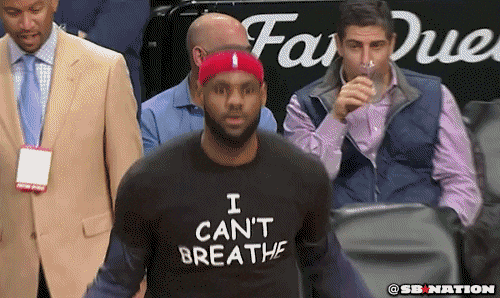 9.ABD'nin şu anki başkanı Donald Trump hakkında da sık sık olumsuz söylemleri olan LeBron James, bu konuda da fazlasıyla destek görüyor.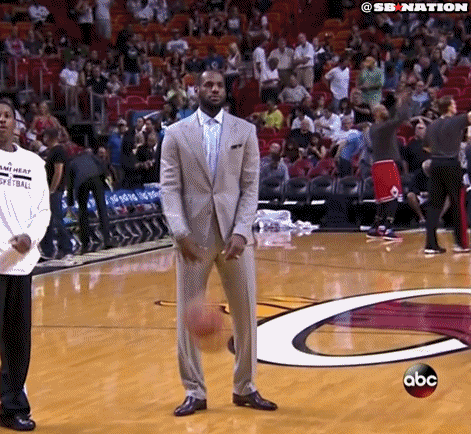 10.Fazlasıyla eğlenceli bir yapısı olan LeBron James, sık sık dans şovları yapıyor.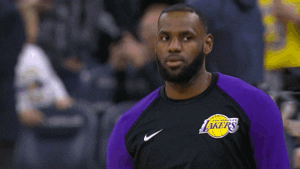 Kaynakça
Foto 1: www.sportingnews.com
Gifler: www.giphy.com
Bilgiler: www.wikipedia.com