10 Başlıkta Michael Jordan
''10 Başlıkta'' serisine hoş geldin. Bugün başlıklar Michael Jordan'ı anlatacak. Click
here
for the English version of the this article.
1.Michael Jordan 17 Şubat 1963 yılında, Newyork'ta doğdu.
2.Michael Jordan'ın çocukken idolü Magic Johnson'dı. Kendisine de her zaman ''Magic Jordan'' lakabını seçerdi.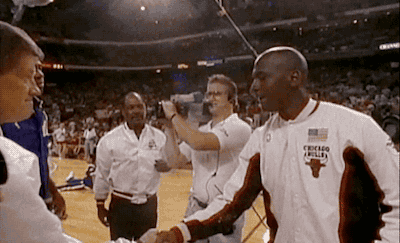 3.Michael Jordan'ın kariyerinde 6 şampiyonluğu bulunmaktadır.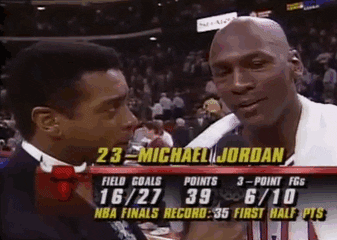 4.Jordan, 6 Ekim 1993'te emekli olduğunu açıkladı ancak 18 Mart 1995'te NBA'e geri döndü. Sonrasında 13 Ocak 1999'da yeniden emekli olduğunu ve yüzde 99 ihtimalle geri dönmeyeceğini açıkladı fakat 30 Ekim 2001'de Washington Wizards formasıyla geri döndü.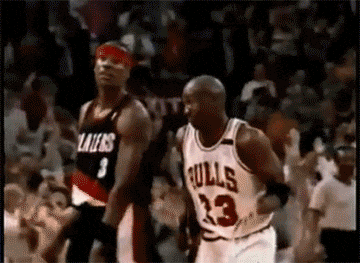 5.ESPN tarafından ''20.yüzyılın en büyük Kuzey Amerikalı sporcusu'' ödülüne layık görüldü.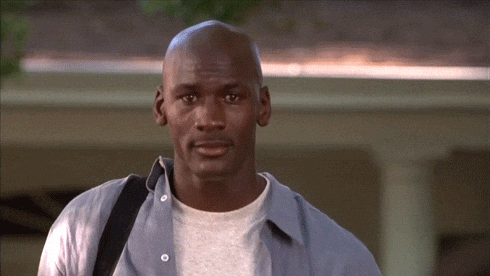 6.1996 yılında, başrol olarak ''Space Jam'' filminde rol aldı.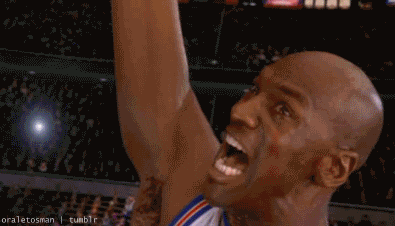 7.Jordan, 1991 yılında sigara kullanmaya başladı. Ancak bu durum performansına zarar vermediği için antrenörü engel olmadı.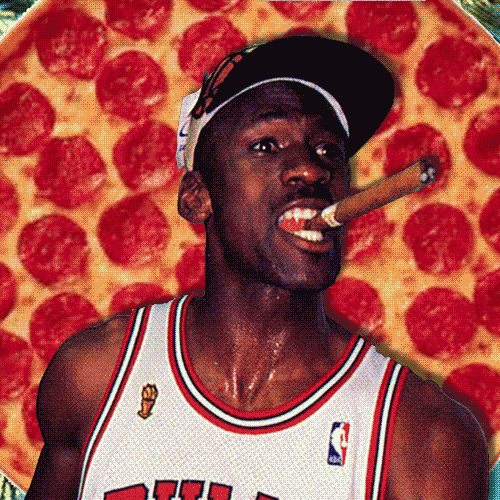 8.1988 yılında katıldığı All-Star Smaç Yarışmasında yaptığı bu efsane smaçla şampiyon oldu.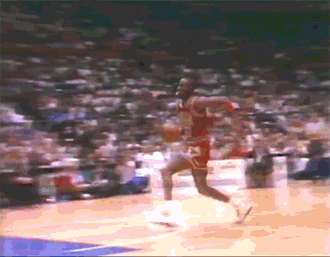 9.Michael Jordan'ın hobileri arasında Golf bulunmaktadır. Bunun yanı sıra iyi bir kumar oyuncusu olduğu da söylenmektedir.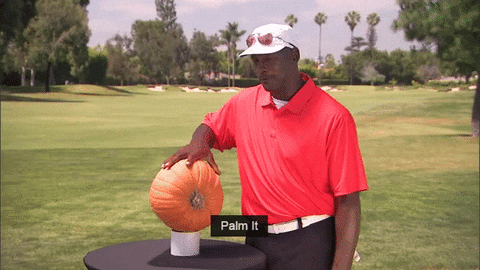 10.16 Nisan 2003'te son maçına çıktı ve emekli oldu. Son maçını 15 sayı atarak tamamladı.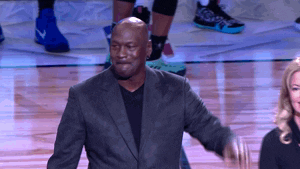 Kaynakça
Foto 1:
www.montgomeryadvertiser.com
Gifler: www.giphy.com
Bilgiler: www.wikipedia.com