10 Başlıkta Kobe Bryant
''10 Başlıkta'' serisine hoş geldin. Bugün başlıklar Kobe Bryant'ı anlatacak. Click
here
for the English version of the this article.
Foto 1
1.23 Ağustos 1978 yılında Philadelphia'da doğan Kobe Bryant, 1996 yılında Charlotte Hornets tarafından 13.sıradan draft edildi. Ancak sonraki ay Divac karşılığında Lakers'a takaslandı.
2.Kobe Bryant'ın adı, Japonya'da yetiştirilen Tajima hayvanında bulunan bir biftek olan ''Kobe eti'' düşünülerek verilmiştir.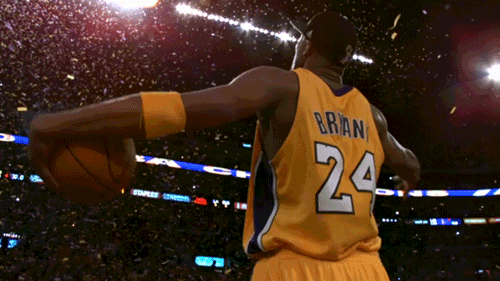 3.Kobe Bryant, 1996 yılında NBA'in o zamanki tarihinin en genç oyuncusuydu. 18 yıl, 2 ay, 11 gün.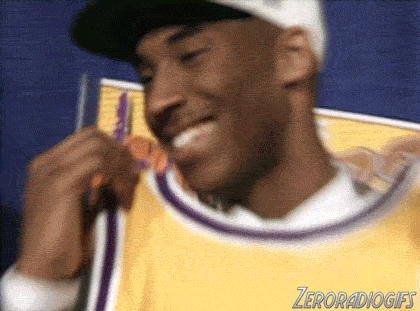 4.Kobe Bryant, 20 yıllık NBA kariyeri boyunca yalnızca Los Angeles Lakers için oynadı.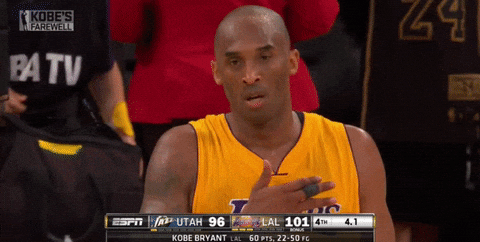 5.1997 yılında, NBA All-Star smaç yarışmasına katıldı ve şampiyon oldu.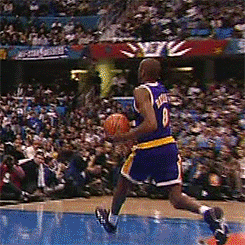 6.2006 yılında Toronto Raptors'a karşı bir maçta 81 sayı atan Kobe, Wilt Chamberlain'in 100 sayılık rekorunun ardından bu alanda 2.sırada yer alıyor.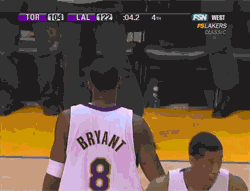 7.Gençliğinin uzun bir süresi İtalya'da geçen Kobe'nin akıcı bir İtalyancası bulunuyor. Ve favori futbol takımı da A.C Milan.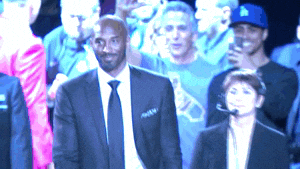 8.12 Nisan 2013 tarihinde sol aşil tendonundan sakatlandı. Çoğu kişiye göre Basketbol hayatı bitmişti ancak Kobe Bryant tam 9 ay sonra parkelere geri döndü.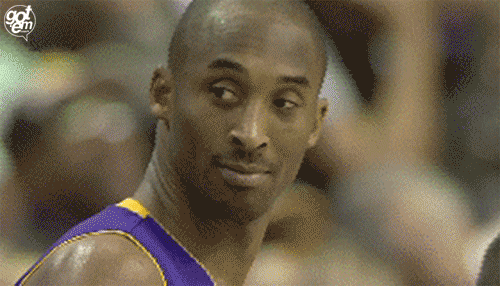 9.Kobe Bryant'ın kariyerinde, 5 NBA şampiyonluğu, 1 normal sezon MVP'si, 2 finallerin MVP'si ve 2 Olimpiyat altın madalyası ödülleri bulunmaktadır.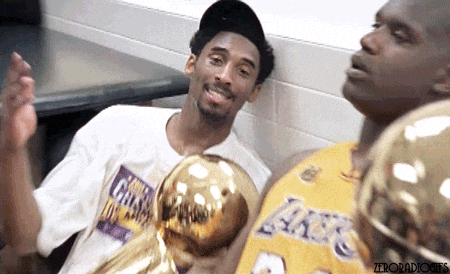 10.Kobe Bryant, NBA'in gelmiş geçmiş en iyi oyuncularından biriydi, hatta bazılarına göre en iyisi. Ve 13 Nisan 2016'da son maçına çıktıktan sonra emekli oldu.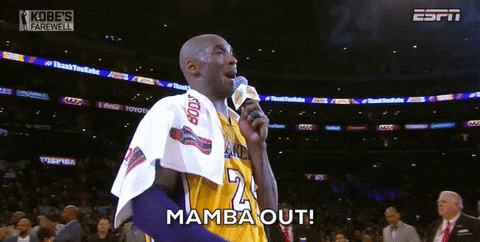 Kaynakça
Foto 1:
cubanosporelmundo.com
Gifler: www.giphy.com
Bilgiler: www.wikipedia.com