Allen Iverson in 10 Metter
Welcome to ''In 10 matters'' series. Today, the matters will narrete Allen Iverson. Yazının Türkçe versiyonu için
buraya
tıklayabilirsiniz.
Pic 1
1.
Allen Iverson was born on June 7, 1975 in Virginia. He lived a very difficult childhood, both financially and spiritually, when his father left his family.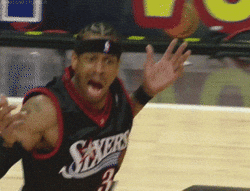 2.In 1996, he was elected as the 1st ordinary by the Philadelphia 76ers. And that year he won the "Rookie of the Year" award.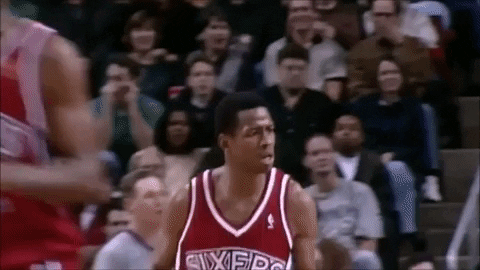 3.Iverson always had an unorthodox style. For that reason, there were those who loved him, and those who hated him.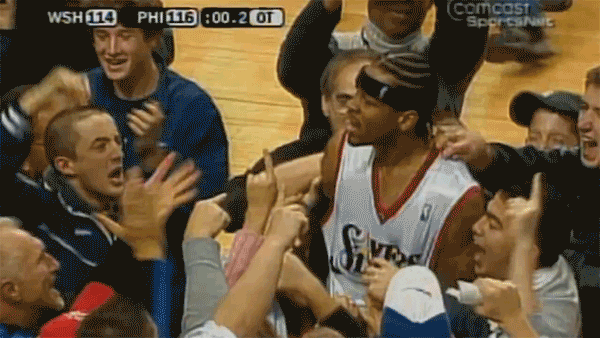 4.In 2002, he became the first in 3 statistics. And it's history. (point, steal, minute)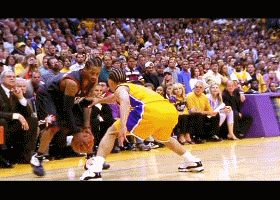 5.In the 2002-2003 season, he make a total of 225 ' ' steals ' ' in a season, the new record in this area broke.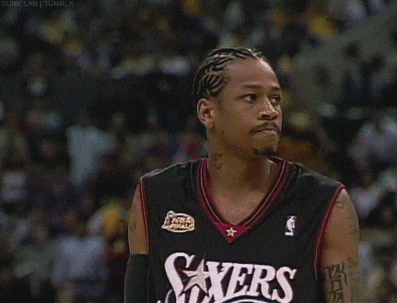 6.In a bowling saloon in 1993, he was sued for alleged involvement in the fight. Although he was only 17 years old, he was judge as a adult because he was "black". He got a five-year prison sentence. But thanks to intense protests, he survived parole four months later.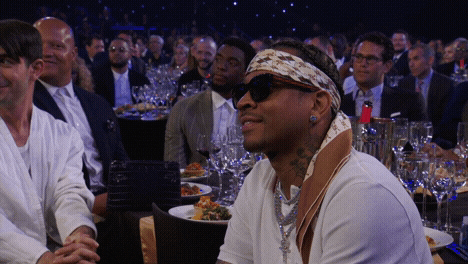 7.Allen Iverson's he have more than 20 tattoos in his body, he says that every tattoo represents something special for him.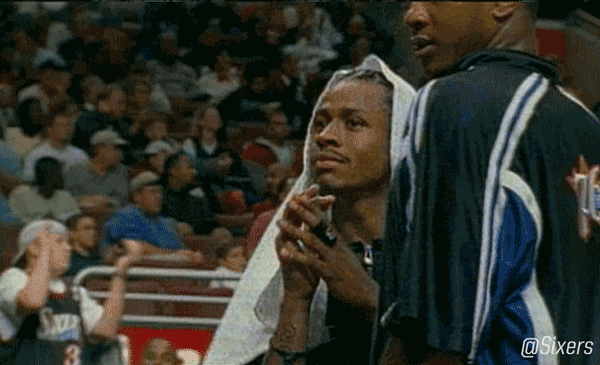 8.He was always so confident that he had claimed that no player could defend himself in 1 on 1 position.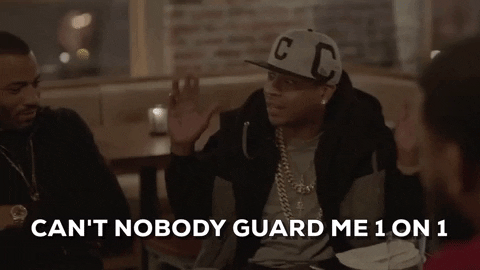 9.Always adopting Hip-hop Current, Iverson released a music album titled ' ' Jewels ' ' in the year 2000.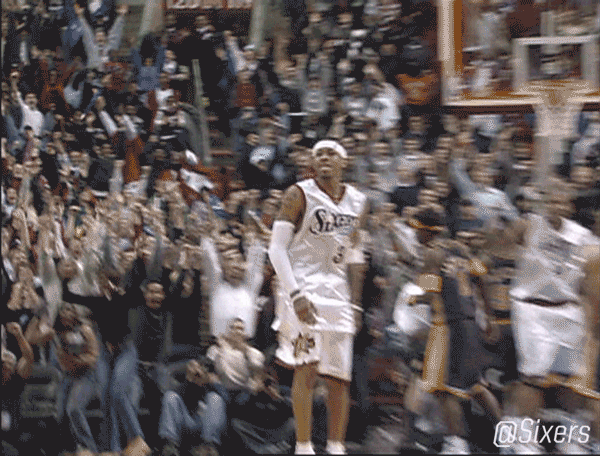 10.He announced his retirement in 2013. Back from him; The Answer nickname, millions of fans and unforgettable memories left.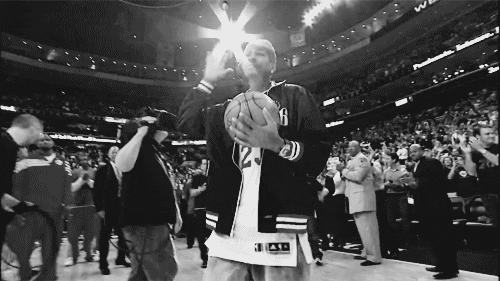 Bibliography
Pic 1: www.massappeal.com
Gifs: www.giphy.com
Informations: www.wikipedia.com