Kobe Bryant in 10 Metter
Welcome to ''In 10 matters'' series. Today, the matters will narrete Kobe Bryant. Yazının Türkçe versiyonu için
buraya
tıklayabilirsiniz.
Pic 1
1.Kobe Bryant, born in Philadelphia on August 23, 1978, was drafted by Charlotte Hornets in 1996 in the 13th chose draft. But in exchange for Divac the same month, he was traded with the Lakers.
2.Kobe Bryant's name is "Kobe Meat", a steak found in the animal of Tajima, which is grown in Japan.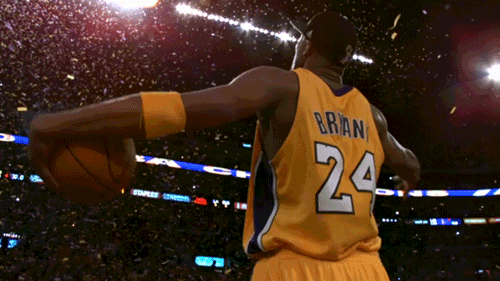 3.Kobe Bryant was the youngest player in the history of the NBA in the year 1996. 18 years, 2 months, 11 days.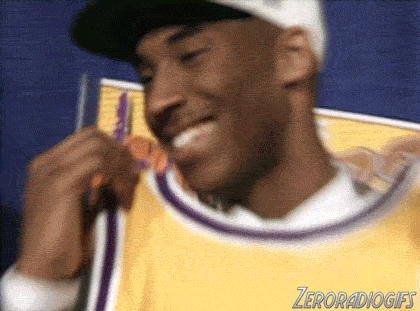 4.Kobe Bryant played for the only Los Angeles Lakers during his 20-year NBA career.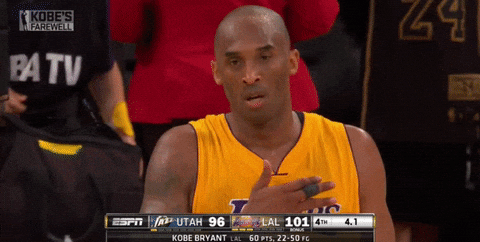 5.In 1997, he participated in the NBA All-Star dunk Contest and became a champion.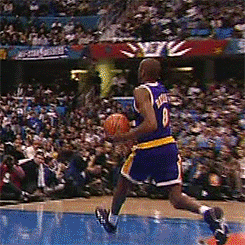 6.Kobe, make scored 81 points in a match against the Toronto Raptors in 2006, is ranked 2nd in this field after the Wilt Chamberlain record of 100.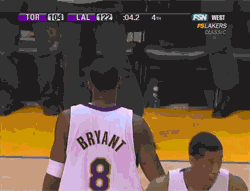 7.A long period of youth in Italy, Kobe has a fluent Italian. And him favorite football team is A.C Milan.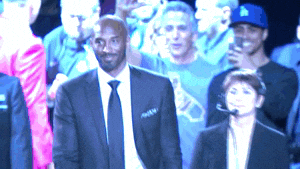 8.On 12 April 2013, the left Achilles tendon was injured. According to most people, basketball life is over, but Kobe Bryant went back to the floors nine months later.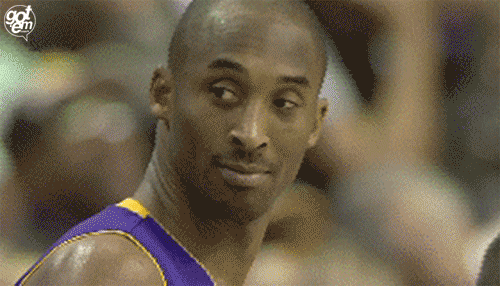 9.Kobe Bryant's career includes 5 NBA Championships, 1 regular seasons MVP, MVP of 2 finals and 2 Olympic gold medal awards.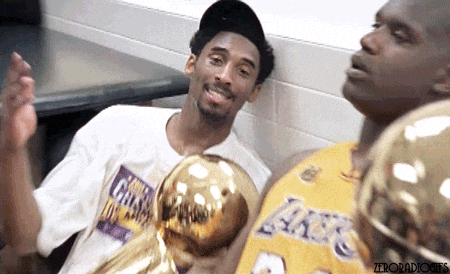 10.Kobe Bryant was one of the best players in the NBA, even best for some. And he retired after his last game on April 13, 2016.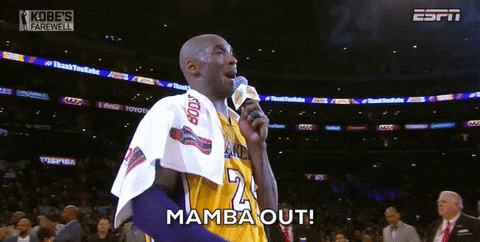 Bibliography
Pic 1: cubanosporelmundo.com
Gifs: www.giphy.com
Informations: www.wikipedia.com