LeBron James in 10 Matter
Welcome to ''In 10 matters'' series. Today, the matters will narrete LeBron James. Yazının Türkçe versiyonu için
buraya
tıklayabilirsiniz.
Pic 1
1.Born December 30, 1984 in Ohio. He never recognized his biological father. In a statement he made in 2014, he said that this situation has put a lot of motivation himself.
2.2006 was elected in 1st place by Cleveland Caveliers in the NBA draft. Although he did not even go to the first league match, he had the nickname " Chosen One". And he's already signed a 90 million-dollar sponsorship with Nike.
3.He was be ''rookie of the year'' in Cleveland Caveliers. But, in the 7 years he played, he was not be a champion and transferred to the Miami Heat in 2010.
4.He won two championships in Miami Heat in three years, and in 2014, he returned home to Cleveland.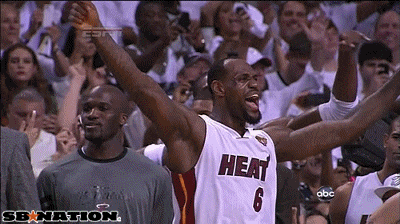 5.In the 2015-2016 season, he won his third title with Cleveland Caveliers.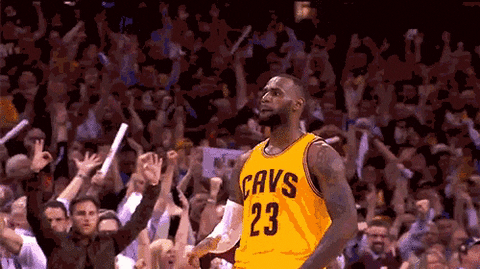 6.In the summer of 2018, he signed a four-year contract with the Los Angeles Lakers and still continues his career here.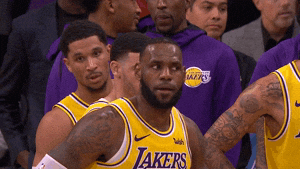 7.Career He has 3 NBA championships, 4 regular season MVP, MVP of 3 finals, and 2 Olympic gold medals.
8.LeBron James does not often refrain from commenting on the social events in his country. And a respected name in these matters.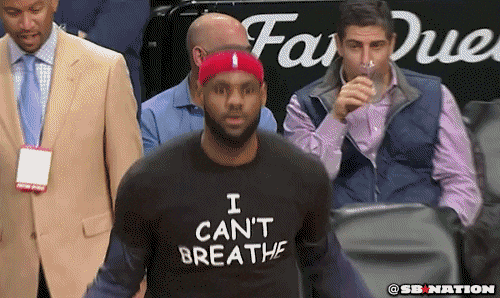 9.The current President of the United States has a lot of negative words about Donald Trump. But LeBron James is also very much supported.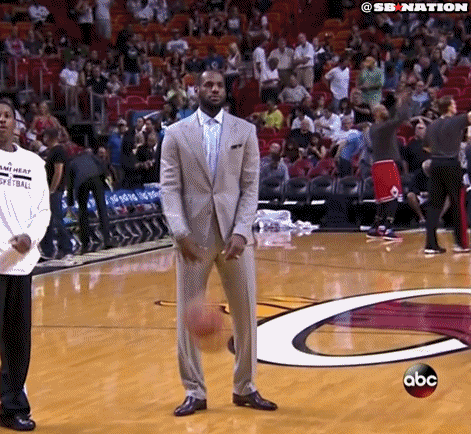 10.LeBron James have a very entertaining structure, often makes dance shows.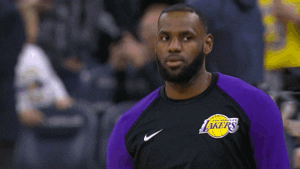 Bibliography
Pic 1: www.sportingnews.com
Gifs: www.giphy.com
Informations: www.wikipedia.com