Michael Jordan in 10 Metter
Welcome to ''In 10 matters'' series. Today, the matters will narrete Michael Jordan. Yazının Türkçe versiyonu için
buraya
tıklayabilirsiniz.
1.Michael Jordan was born on February 17, 1963, in NewYork.
2.Michael Jordan's idol was Magic Johnson when he was a kid. He always chose the nickname "Magic Jordan".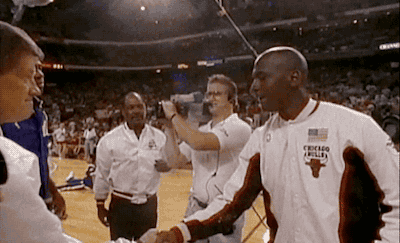 3.Michael Jordan has 6 championships in his career.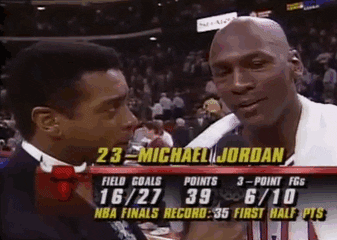 4.Jordan announced that he retired on October 6, 1993, but returned to the NBA on March 18, 1995. He subsequently retired on 13 January 1999 and announced that he would not return 99 per cent, but he returned with the Washington Wizards jersey on 30 October 2001.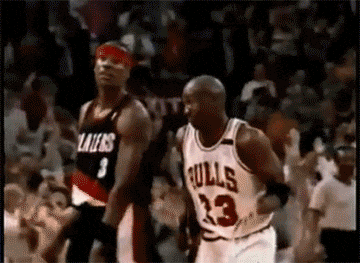 5.He was awarded the "greatest North American Athlete of the 20th century" by ESPN.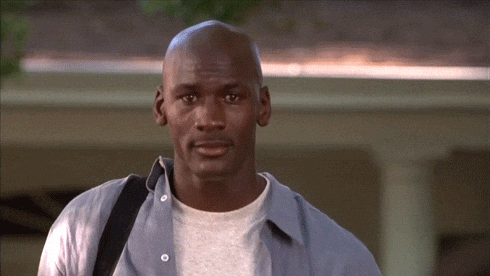 6.In 1996, he starred in the film "Space Jam".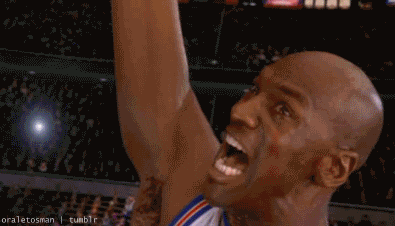 7.Jordan started smoking in the year 1991. However, this situation did not damage the performance of the him game did not interfere by coach.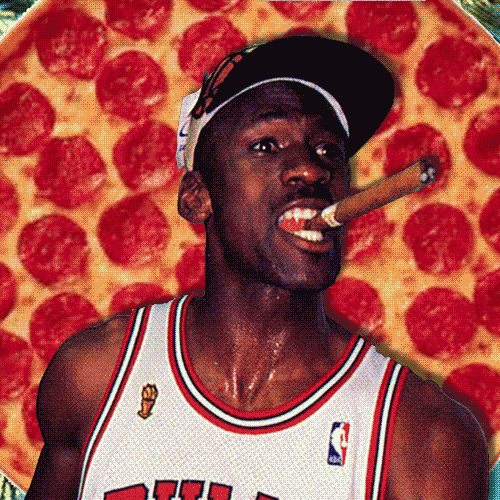 8.He participated in the All-Star dunk Contest in 1988. He was a champion with this legendary dunk.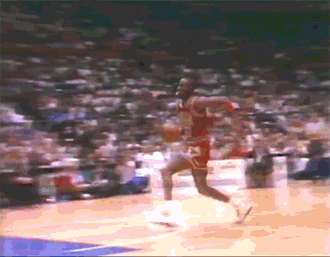 9.Michael Jordan's hobbies include Golf. In addition, it is said that he is a good gambling player.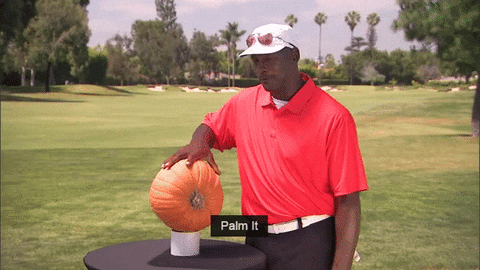 10.On April 16, 2003, he played on to his last game and retired. He finished his last game by scoring 15 points.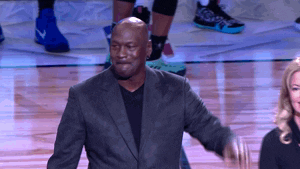 Bibliography
Pic 1: www.montgomeryadvertiser.com
Gifs: www.giphy.com
Informations: www.wikipedia.com