Stephen Curry in 10 Metter
Welcome to ''In 10 matters'' series. Today, the matters will narrete Stephen Curry. Yazının Türkçe versiyonu için
buraya
tıklayabilirsiniz.
Pic 1
1.The father of Stephen Curry, born March 14, 1988 Ohio, was a famous NBA player at Dell Curry.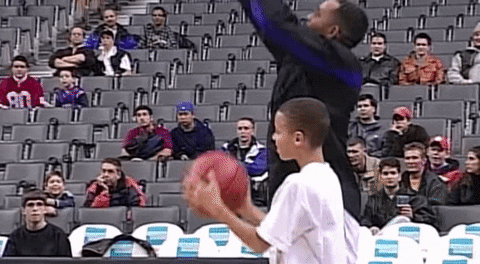 2.2009 by Golden State Warriors in the choose 7th place, Curry was chosen as the best rookie five in his first year.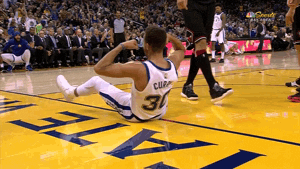 3.In the 2015-2016 season, he won the title of the first player to throw more than 400 three-point shots in one season.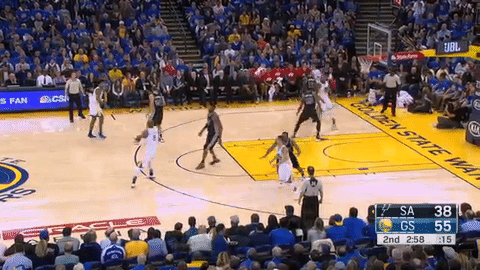 4.Stephen Curry has been in television commercials many times.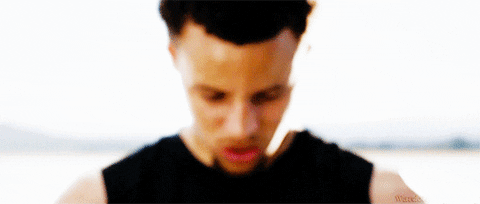 5.Stephen Curry's career includes 3 NBA championships, 2 regular season MVP awards and one Olympic gold medal.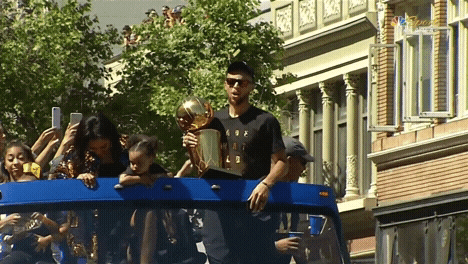 6.Stephen Curry was born in the same hospital as LeBron James, and was cared for by the same doctor.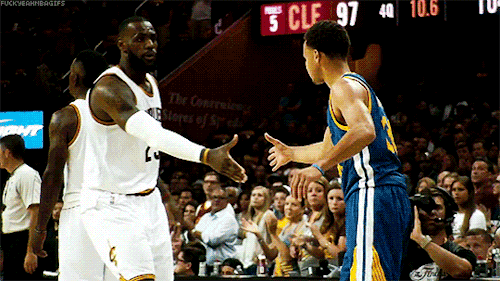 7.Stephen Curry's daughter, Riley Curry, became phenomenon after attending a match-end press conference.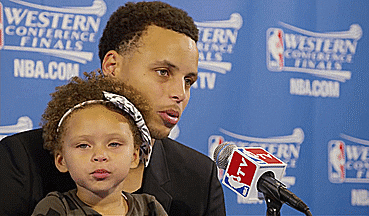 8.A fun character Stephen Curry, was once came as a "saw" to match the theme of "Halloween".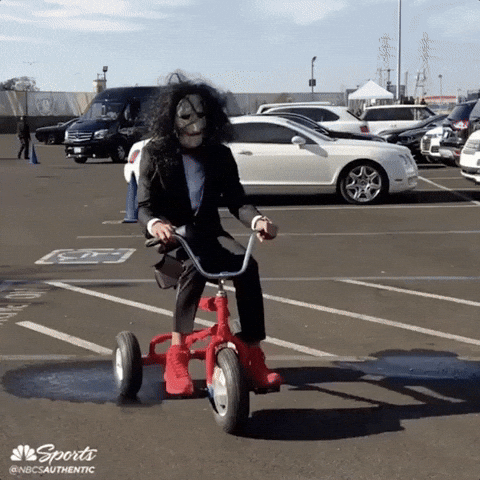 9.Stephen Curry often exhibits his skills in the shooting.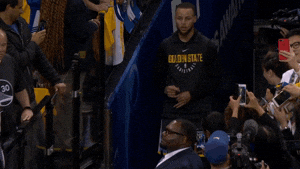 10.Curry, who has won 3 championships so far, is being shown as the best shooter ever by the NBA authorities.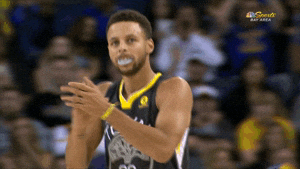 Bibliography
Pic 1: www.si.com
Gifs: www.giphy.com
Informations: www.wikipedia.com