10 Başlıkta Dwyane Wade
''10 Başlıkta'' serisine hoş geldin. Bugün başlıklar Dwyane Wade'i anlatacak. Click
here
for the English version of the this article.
Foto 1
1.17 Ocak 1982'de Chicago'da doğdu. Annesi ve babası ayrı olduğu için her şeyiyle ablası Tragil Wade ilgilendi.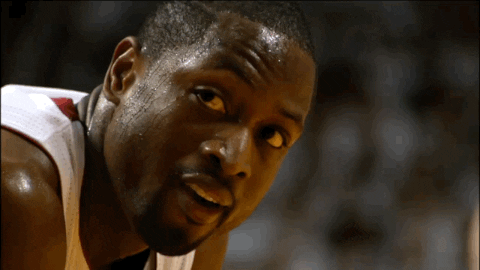 2.ESPN'in yaptığı tüm zamanların en iyi SG pozisyonu oyuncuları sıralamasında kendisine 4.sırada yer buldu.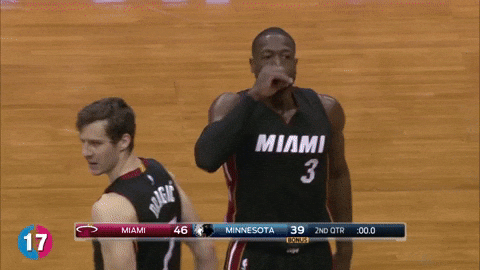 3.Boyu 1.95 metreden kısa olup, bir sezonda 100'den fazla blok yapan tek oyuncudur. (2008-2009)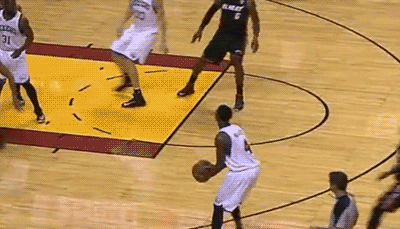 4.Her Chicago doğumlu çocuk gibi, Wade'in de idolü Michael Jordan. Yaptığı bir açıklamasında, Michael Jordan'la kendi isminini aynı cümlede geçinmesinden hep kaçtığını söylemişti.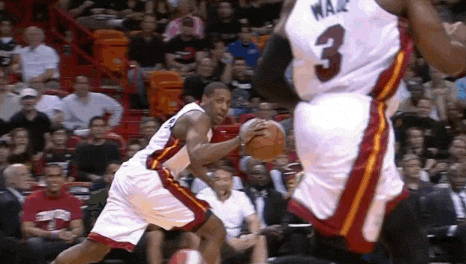 5.Verdiği bir röportajında, eğer sakatlıklarla boğuşmasaydı LeBron ve Kobe kadar büyük bir kariyere sahip olabileceğini söylemişti.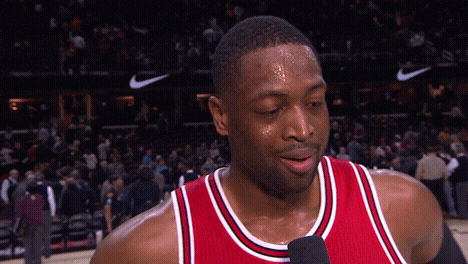 6.Dwyane Wade NBA kariyerinde şimdiye dek 3 şampiyonluğu, 1 final MVP'liği ve 11 de NBA All-Star katılımı kazanmıştır.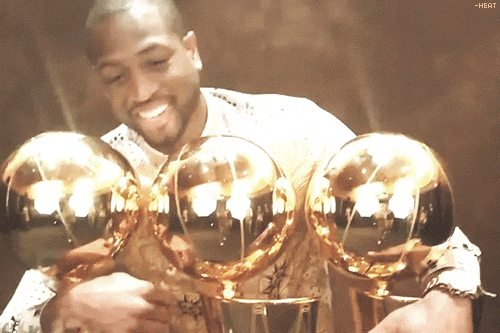 7.Tam bir moda hayranı olan Wade, giyimiyle pek çok ödül kazandı. Bunların bazıları; GQ tarafından en iyi giyinen NBA oyuncusu ödülü ve Forbes Magazin tarafından Dünyanın en iyi giyinmiş sporcusu ödülü.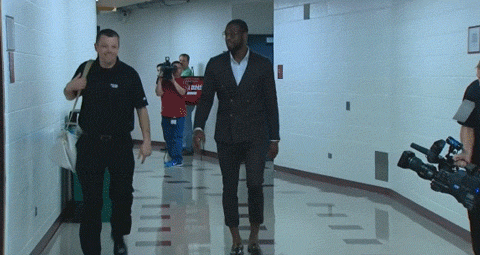 8.Dindar bir kişi olan Dwyane Wade, İncil'de geçen ''Holy Trinity'' yani kutsal üçleme sebebiyle 3 numaralı formayı tercih ediyor.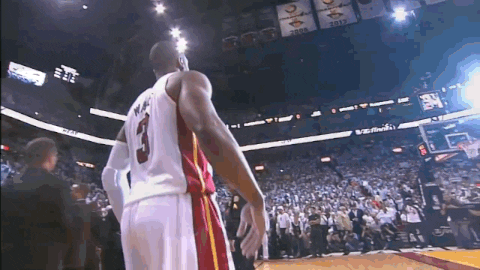 9.Çoğu zaman farklı takımlarda oynamalarına rağmen LeBron James ile olan dostlukları bir hayli sağlam.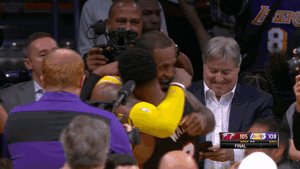 10.2018-2019 sezonunun başında yaptığı açıklamada, son sezonunu oynayacağını söyledi. Bunu da ''one last dance'' yani ''son bir dans'' olarak adlandırdı.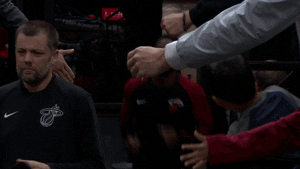 Foto 1: www.sportingnews.com
Gifler: www.giphy.com
Bilgiler: www.wikipedia.com