10 Başlıkta James Harden
''10 Başlıkta'' serisine hoş geldin. Bugün başlıklar James Harden'ı anlatacak. Click
here
for the English version of the this article.
Foto 1







1.James Jarden 26 Ağustos 1989'da California'da doğdu.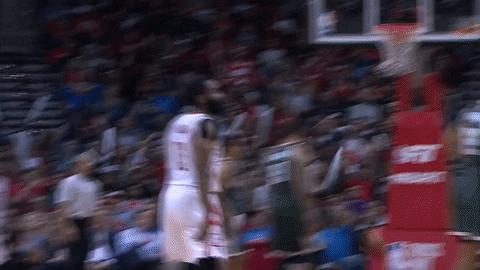 2.Kolej kariyerini Arizona State takımında başarılı bir şekilde tamamladıktan sonra 2009 yılında OKC ile NBA'e adım attı.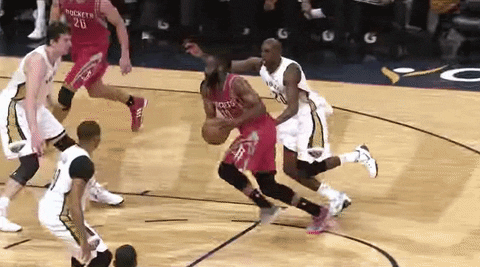 3.Üç sezon boyunca OKC'de oynayan James Harden, sürekli Durant ve Westbrook'un arkasında kaldı. Bundan dolayı da yeni kontrat teklifini reddetti ve Houston Rockets'ın yolunu tuttu.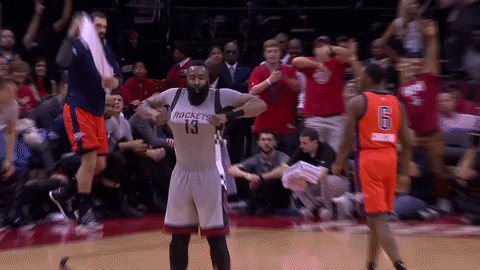 4.2013 yılında art arda 14 maçta en az 25 sayı atarak bu alanda Houston Rockets tarihine geçti.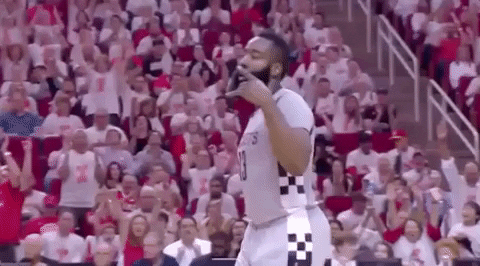 5.James Harden'ın kariyerinde bir tane ''En İyi 6.Adam'' ödülü, 1 tane normal sezon MVP'si ödülü ve ABD milli takımıyla da 2 uluslararası şampiyonluğu bulunmaktadır.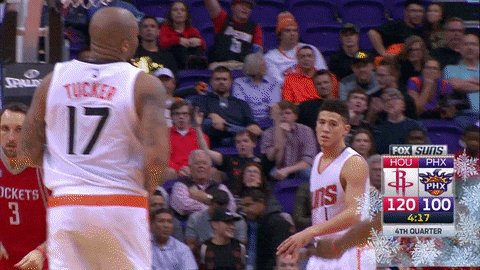 6.NBA'e giriş yaptığı 2009 yılından bu yana sakallarını kesmeyen Harden, bu konuda adeta bir fenomen oldu.
7.Eski takımı OKC, James Harden'ın sakalından bir parçayı, kendi internet sitesi üzerinden 10 dolara satmıştı.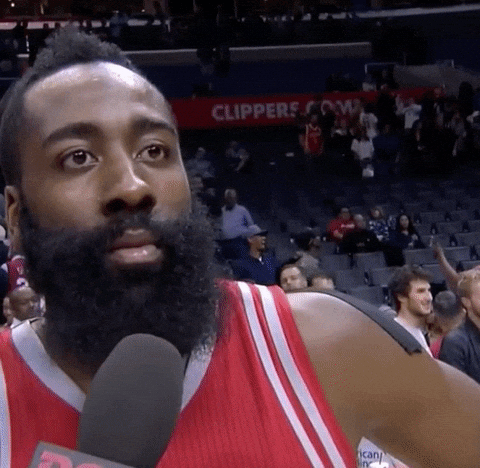 8.James Harden yaptığı bir açıklamada idolünün Manu Ginobili olduğunu söylemişti.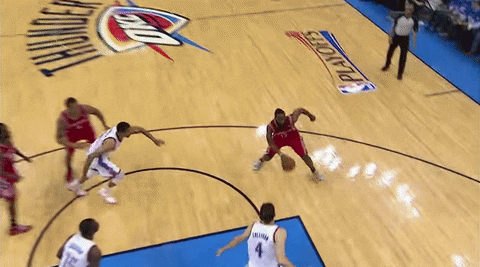 9.Sık sık tekrarladığı sevinç gösterisi olan ''aşçı'' hareketi onunla özdeşleşti.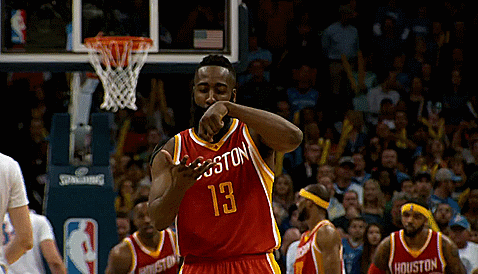 10.Gençliğinde uzun bir süre astım hastalığı olan Harden, bundan dolayı pek çok tedavi gördü.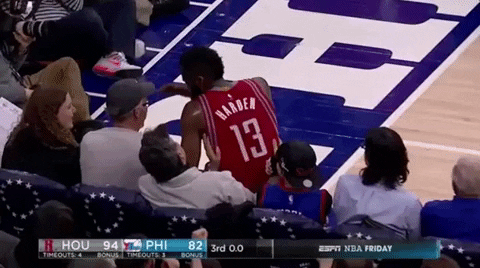 Foto 1:

www.

sportingnews.com


Gifler: www.giphy.com




Bilgiler: www.wikipedia.com