Dwyane Wade in 10 Metter
Welcome to ''In 10 matters'' series. Today, the matters will narrete Dwyane Wade. Yazının Türkçe versiyonu için
buraya
tıklayabilirsiniz.
Pic 1
1.He was born in Chicago on January 17, 1982. Her mother and father were separated, and her sister Tragil Wade was interested in everything.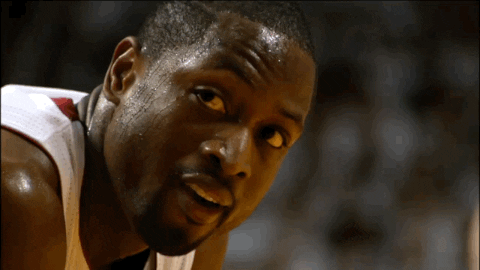 2.The best SG position players of all time by ESPN has found itself in the ranks of the in the 4th place.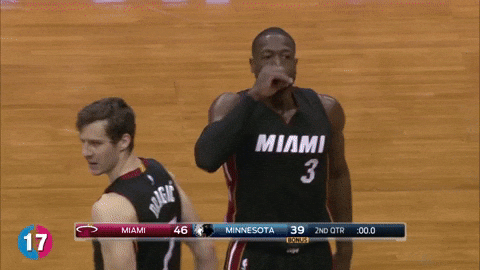 3.It is less than 1.95 meters long and is the only player to make more than 100 blocks in one season.(2008-2009)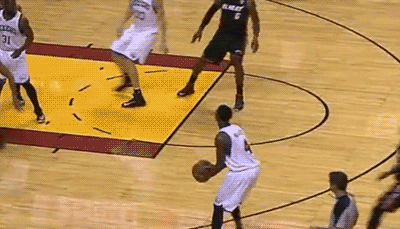 4.Like every Chicago-born kid, Wade's idol is Michael Jordan. In a statement he made, he said that Michael Jordan always escaped his name in the same sentence.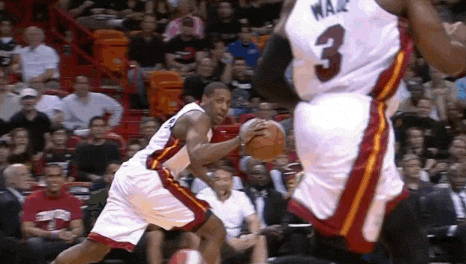 5.In an interview he gave, he said the injuries took him back a lot. If they had no injuries, he added that his career could be as big as LeBron and Kobe.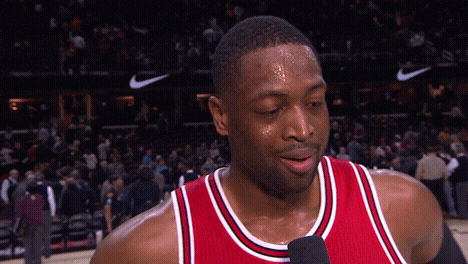 6.Dwyane Wade has won 3 championships, 1 final MVP and 11 NBA All-Star participation in his NBA career so far.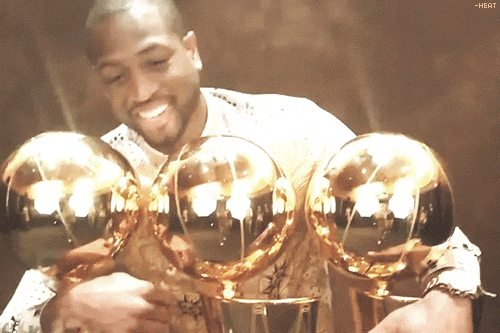 7.Wade, a full-on fashion fan, has won many awards. Some of these are; The best-dressed NBA player award by GQ and the world's Best dressed Athlete award by Forbes Magazine.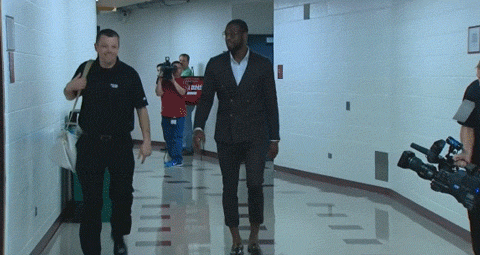 8.A religious person, Dwyane Wade, prefers the number 3 due to the ''Holy Trinity'' in the Bible.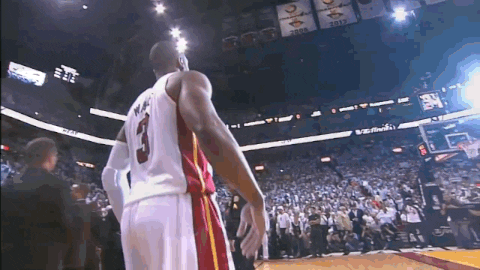 9.Although they often play in different teams, their friendship with LeBron James is quite strong.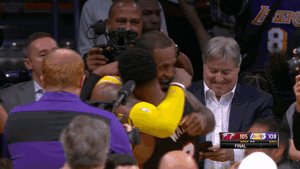 10.At the beginning of the 2018-2019 season, he said he would play his end season. He call it "One Last Dance".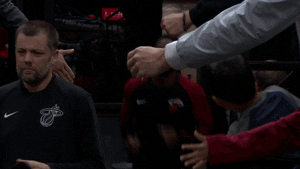 Pic 1: www.sportingnews.com
Informations: www.wikipedia.com