James Harden in 10 Metter
Welcome to ''In 10 matters'' series. Today, the matters will narrete James Harden. Yazının Türkçe versiyonu için
buraya
tıklayabilirsiniz.
Pic 1
1.James Jarden was born on August 26, 1989 in California.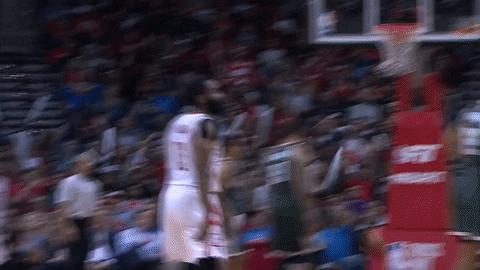 2.After completing his college career successfully on the Arizona State team, he stepped into the NBA with OKC in 2009.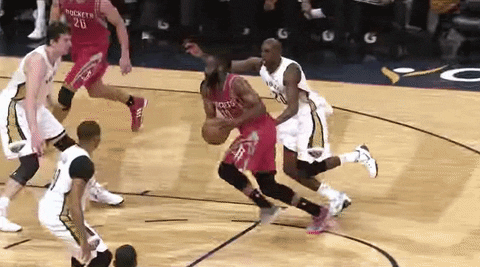 3.James Harden, who played for three seasons in the OKC, remained behind Durant and Westbrook all the time. So he rejected the new contract proposal and go the Houston Rockets way.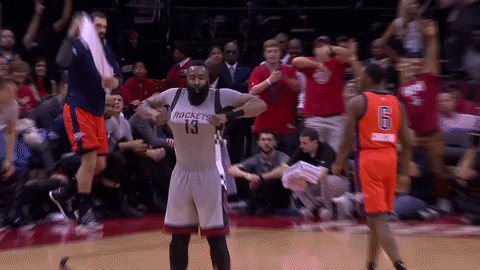 4.In 2013, he scored at least 25 points in 14 consecutive appearances and enter history on to the Houston Rockets in this field.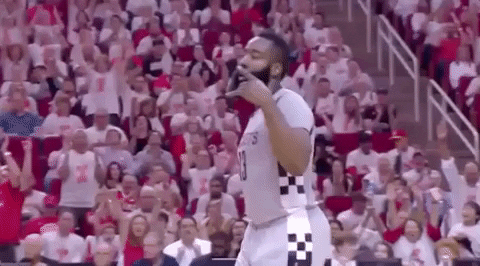 5.James Harden's career have is one of the "Top 6.Man" award, one regular season MVP award, and two international championships with the US national team.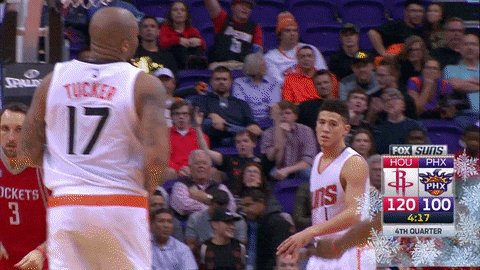 6.Harden, who has not cut their beards since his entry into the NBA 2009, has become a phenomenon.
7.His old team OKC, sold a piece of James Harden's beard for $10 on website.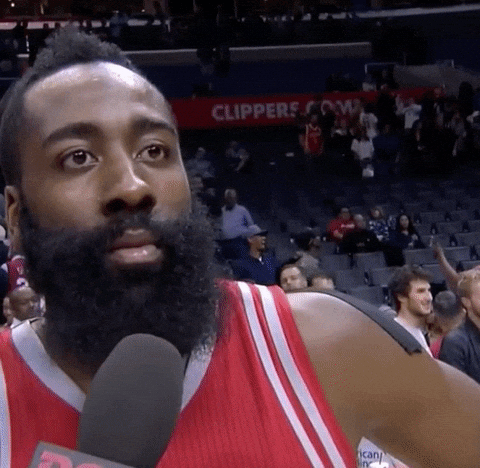 8.James Harden said his idol was Manu Ginobili.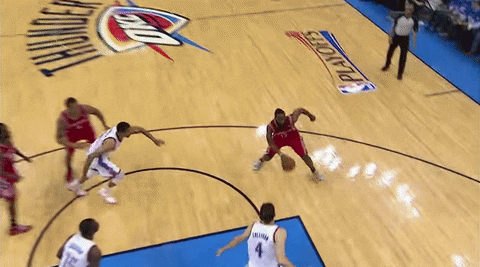 9.The ''Cook'' movement, which often repeats its joy, is identified with it.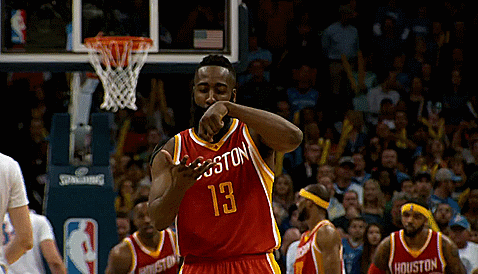 10.Harden, who had asthma disease for a long time in his youth, has seen many treatments.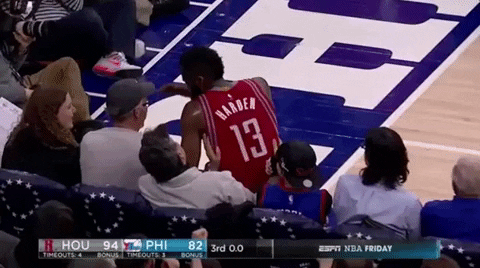 Pic 1: www.sportingnews.com
Informations: www.wikipedia.com