Zion Williamson Who Is?
Welcome to ''In 10 matters'' series. Today, we will say, "Who is Zion Williamson?" Yazının Türkçe versiyonu için
buraya
tıklayabilirsin.
Pic 1
1.Zion Williamson was born on July 7, 2000 in North Carolina.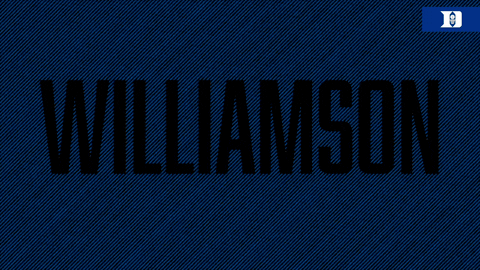 2.He received 96 out of 100 points in all categories during his training to join the NCAA.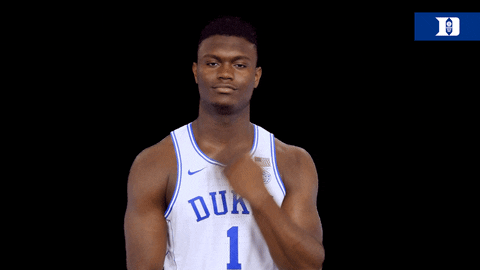 3.Zion Williamson is currently 2.08 feet tall at 128 kilos. In the NBA, there's only Boban Marjanovic (131 kilos) overweight more him.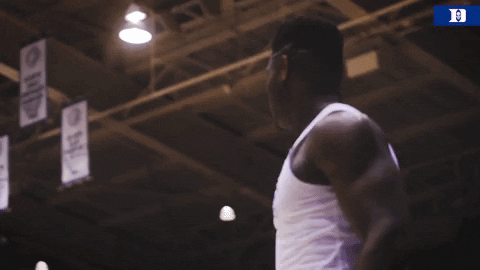 4.GSW's coach Steve Kerr is also impressed by Zion. At a press conference he said to him: ''Last night I saw a man in Duke; probably weighs 130 kilograms but.. I thought you had one from LeBron but I think a new LeBron is coming.''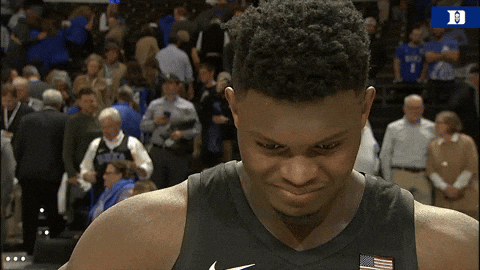 5.Zion was so popular in high school that he was being held as an organizer due to the confluence of his match.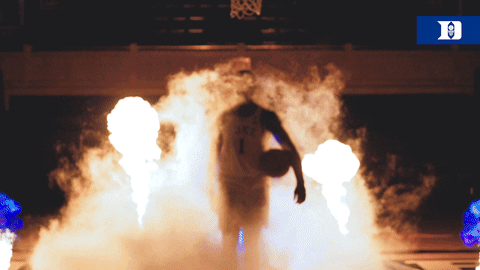 6.When Zion going high school, one of his fans was the famous singer Drake.
Pic 2
7.Zion also took part in the cover of the famous sports magazine Slam.
Pic 3
8.Despite its size, which looks fat and cumbersome from the outside, what it can do makes it a very special player. When he adds talents to his strength, he can be completely unstoppable.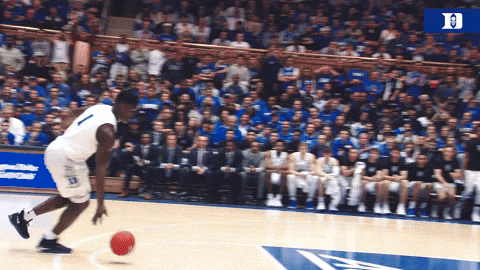 9.In the 2018-2019 season, he played 33 games for the Duke in NCAA and stayed on the court for an average of 30 minutes. During this period, he averaged 22.6 points, 8.9 rebounds and 2.1 assists. Zion's defense with a 68% on-court hit is also quite strong; played with 2.1 steals per game and 1.8 block averages.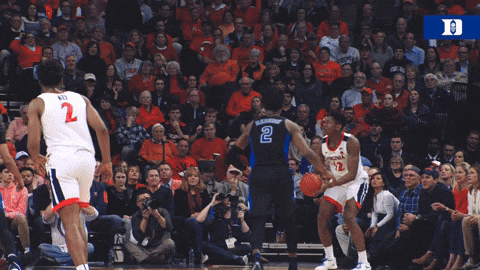 10.One of the most important names of the 2019 NBA Draft, Zion will be selected from the 1st place with a high probability.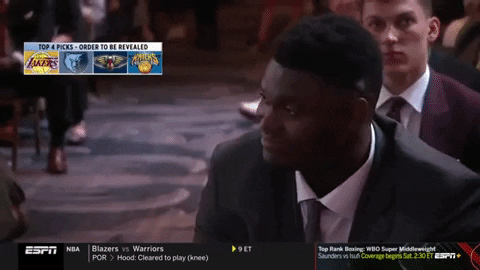 Informations: www.wikipedia.com